Rapid Runway Repair (RRR)
During a hostile military event, the prime targets are airfields. Keeping aircraft from taking off and preventing others from landing is strategically paramount. That is why airfield damage repair (ADR) is vitally important. AMS represents Ready Mat, a leader in the Rapid Runway Repair (RRR) system that utilizes Folded Fiberglass Mats (FFM). The Ready Mat FFM system is fully compliant to RRR-88003, 89-001, 89-002 and RRR-89-003.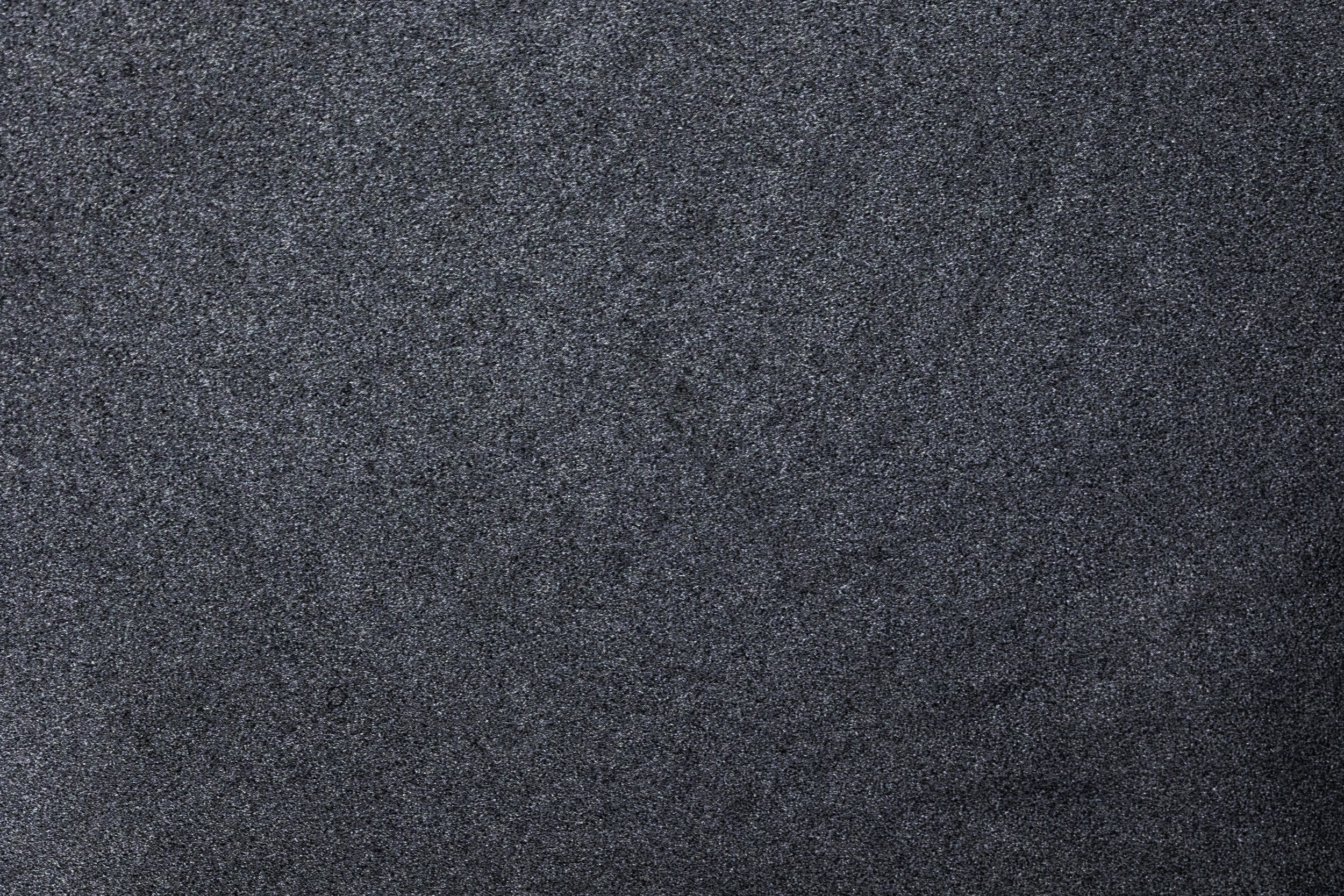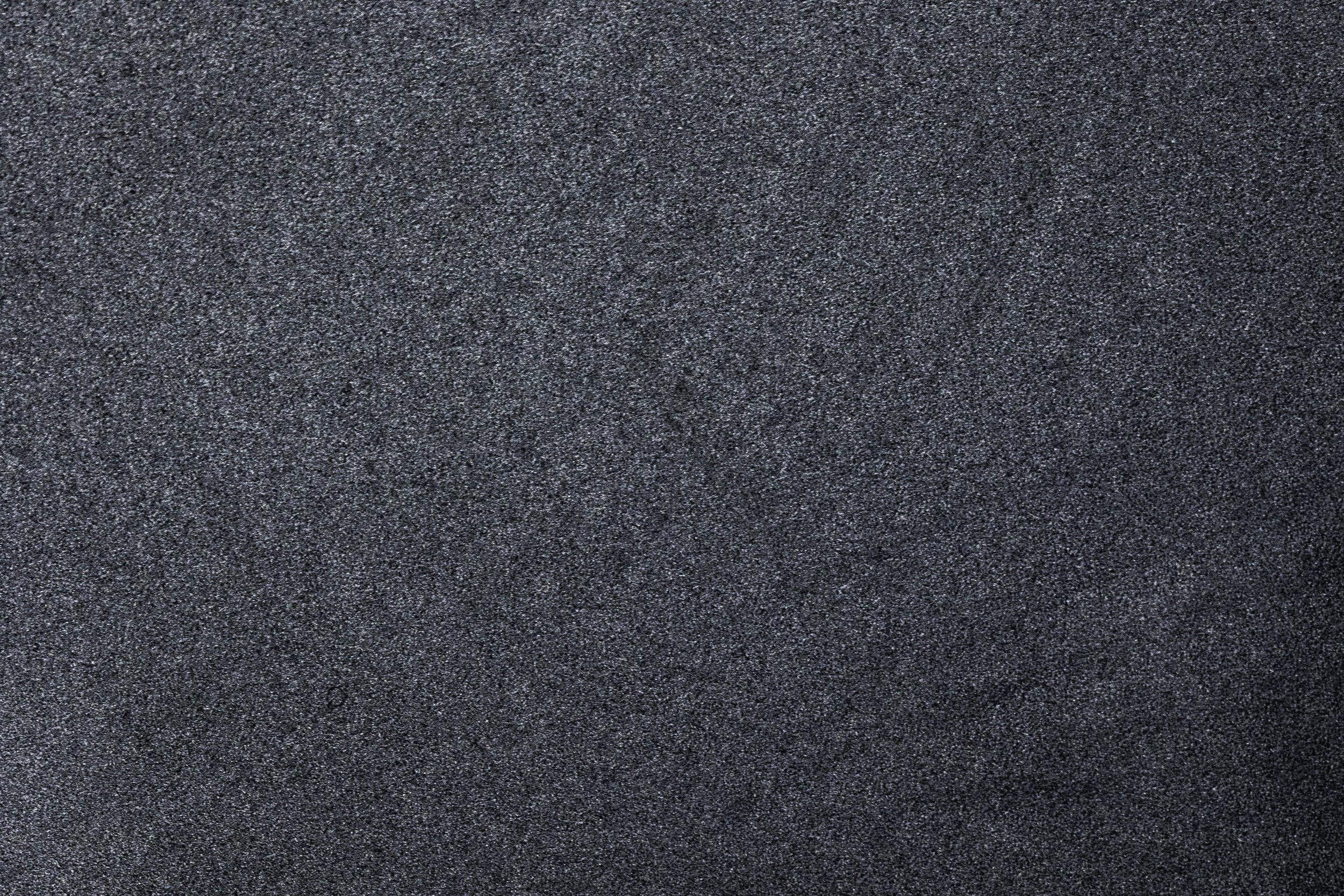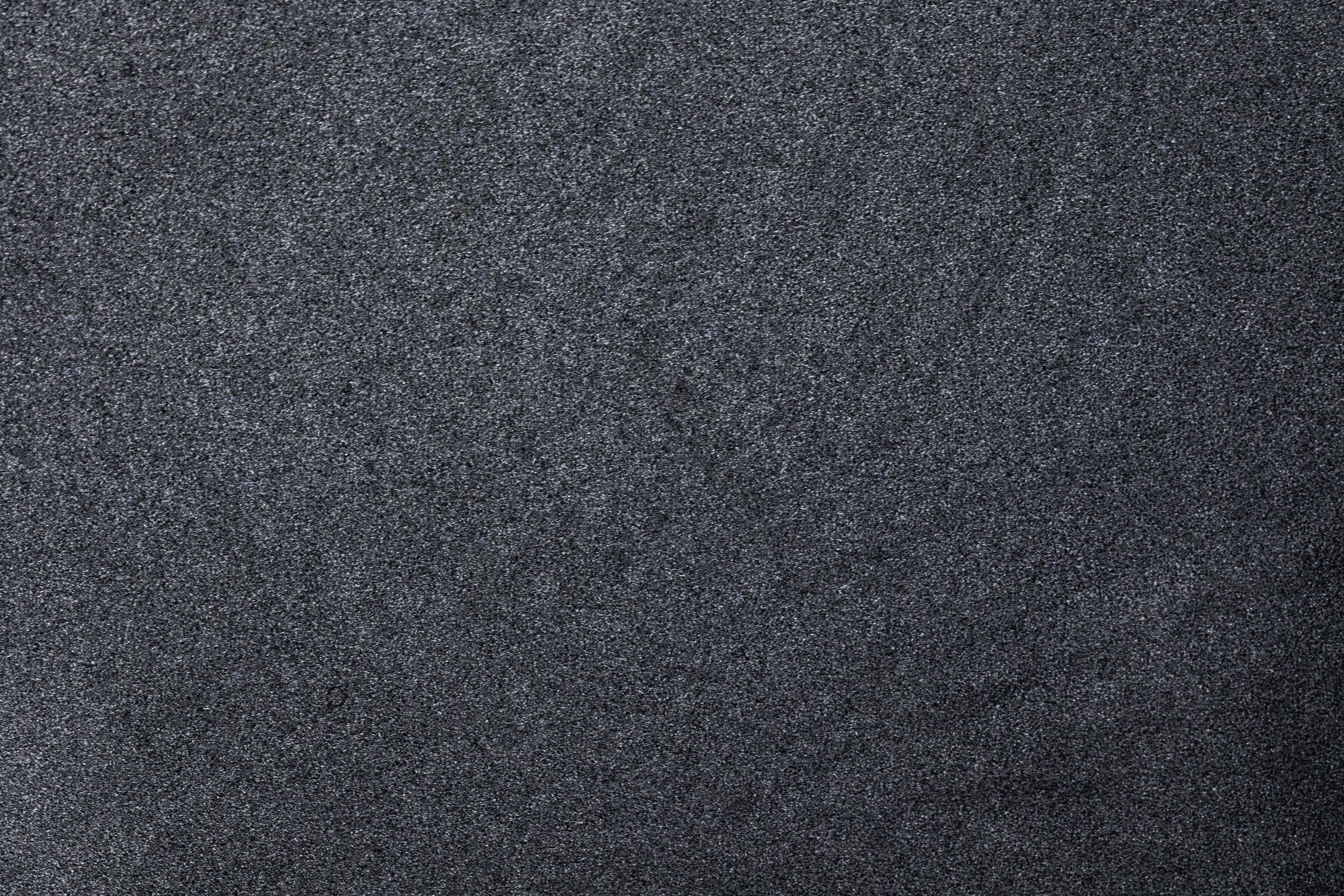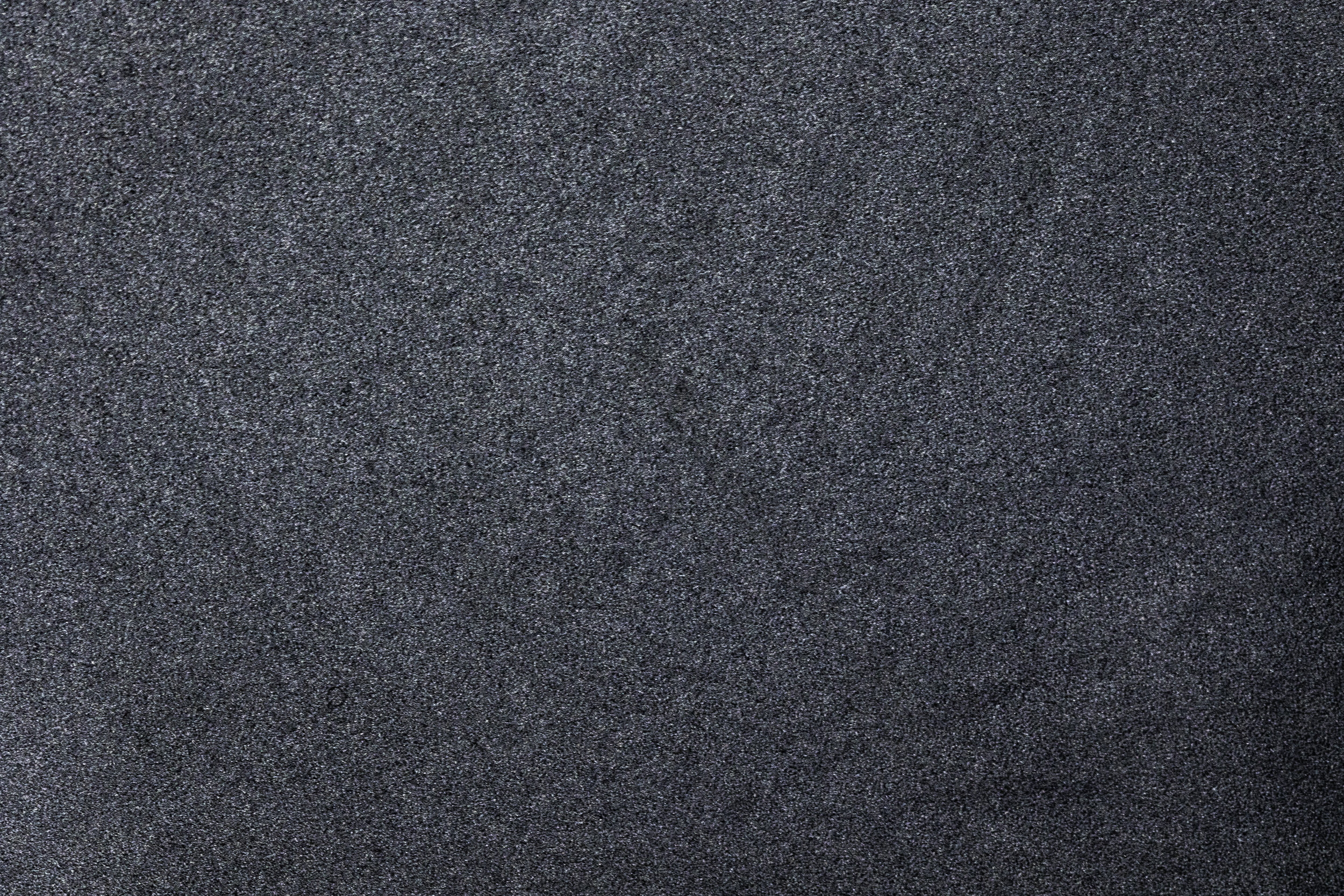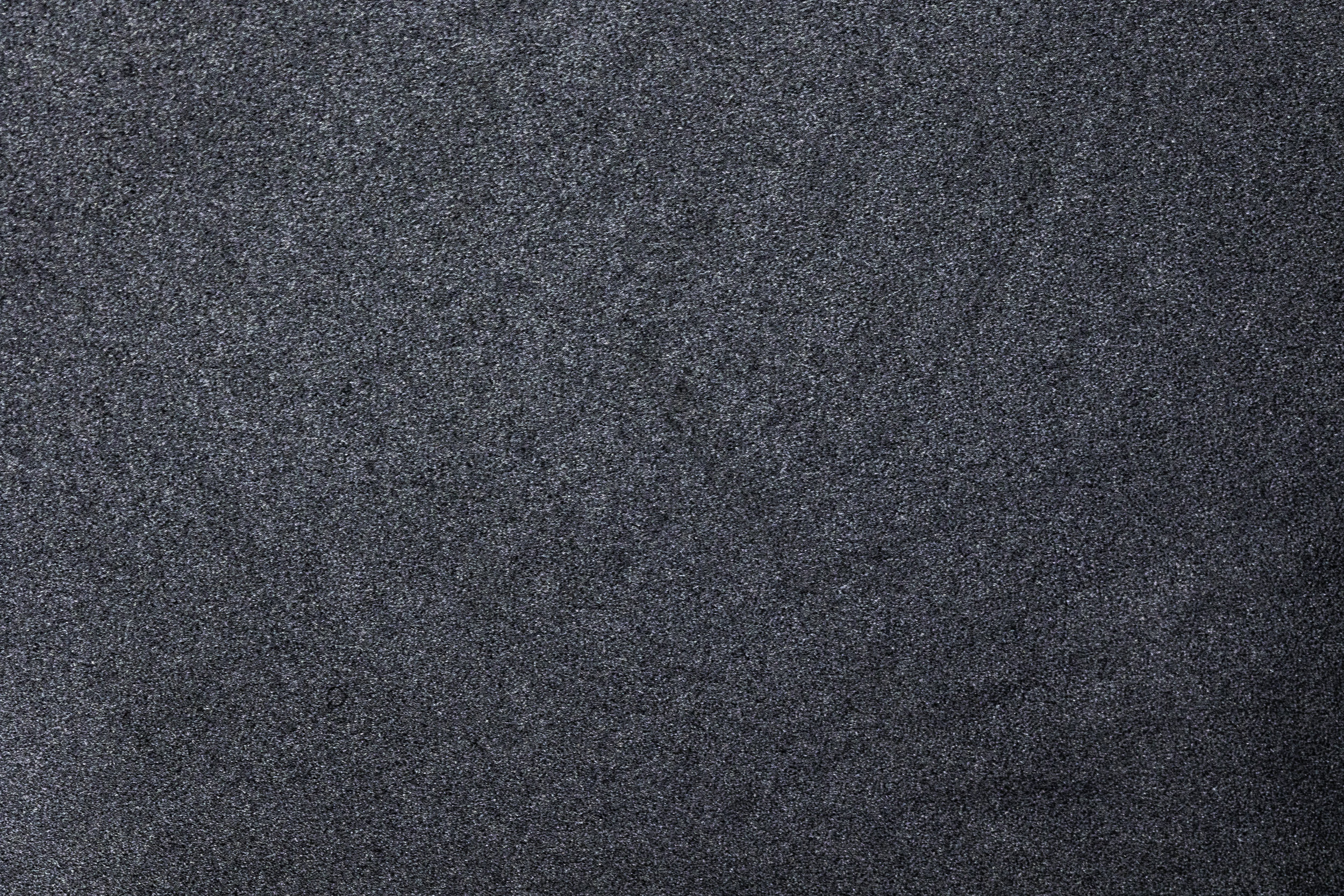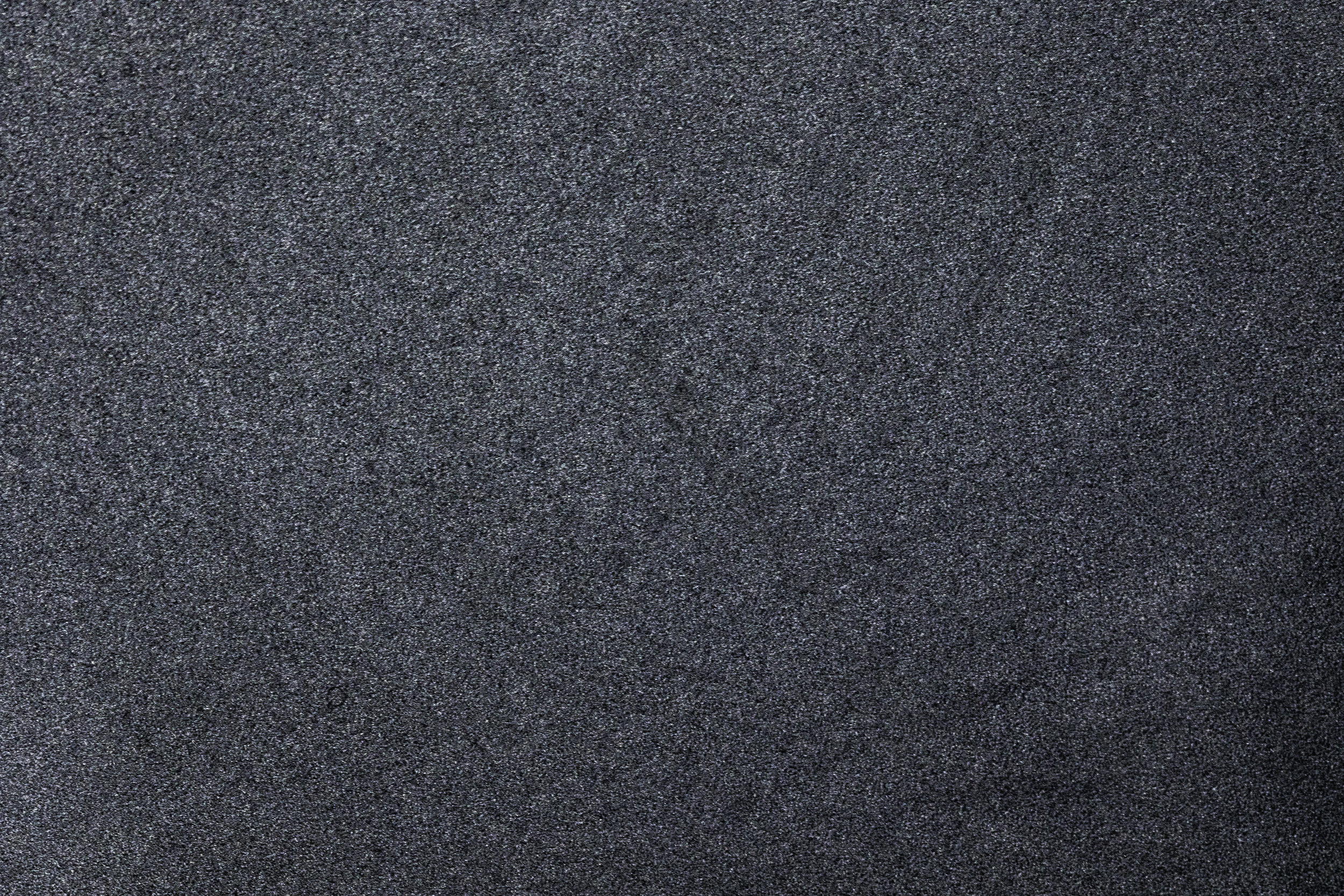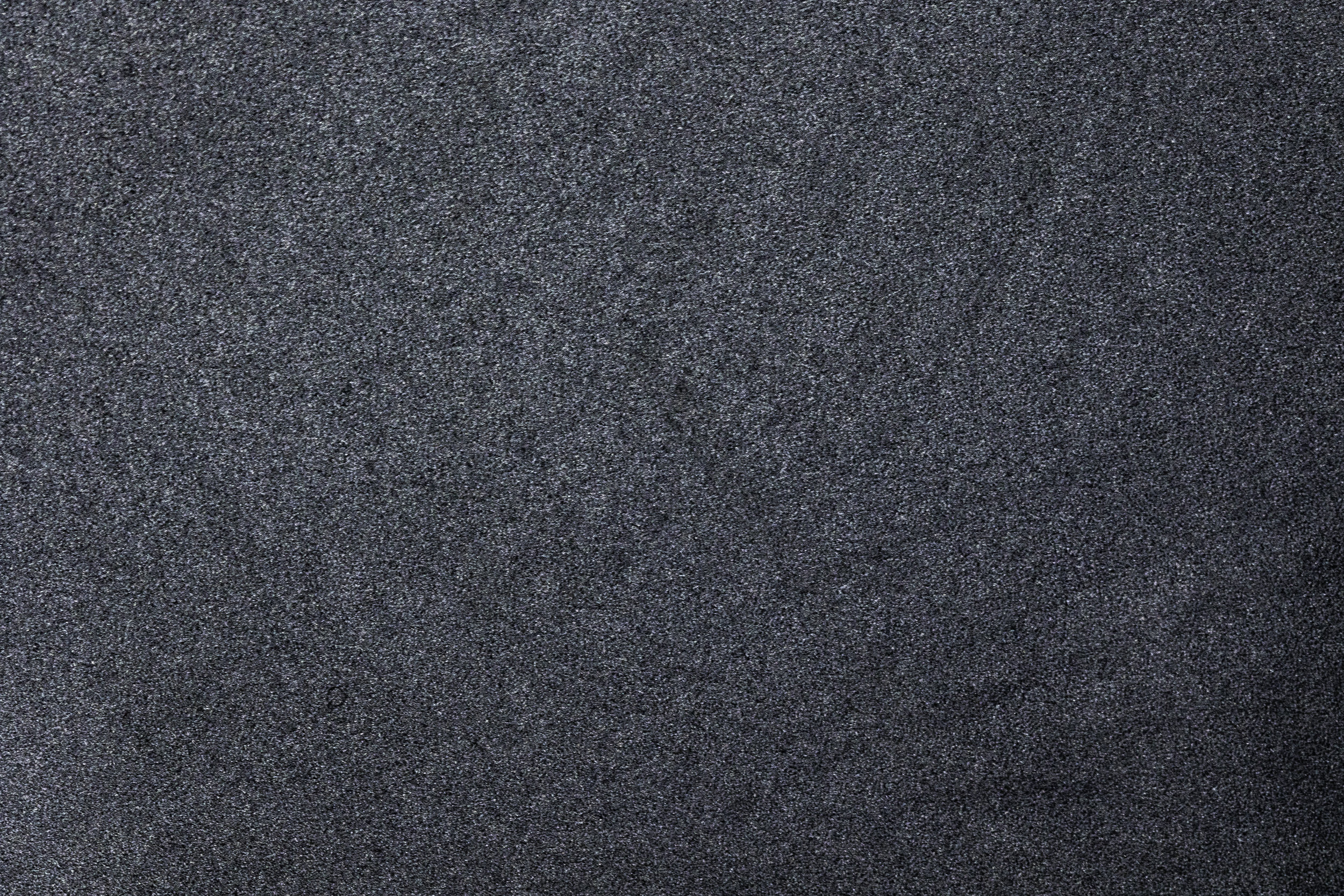 Disclaimer: This information contained herein is believed to be accurate and correct. However, no warranty, implied or expressed, is made, regarding its accuracy or the results to be obtained from the use of this information.